Liberda Elisabeth,
Task Force Member. 
BPW Germany, Club Munich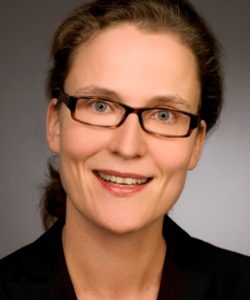 Languages: German, English
Professional Experience and Occupation
Working in IT projects as project leader and consultant for big companies since almost 20 years, Elisabeth has always been interested in what makes people work together well and achieving good results. This was how it came that she completed her functional expertise from professional projects with advanced studies in organization, leadership, project management, agile methods and systemic coaching.
Roles at BPW
Elisabeth is member of BPW Munich. She is certified PEP Trainer and contributes to the Leadership Program with a module on "Lateral Leadership".