Leadership Training for Women & Train-the-Trainers
Tallinn, 20-22 Septembre 2019
Save the Date!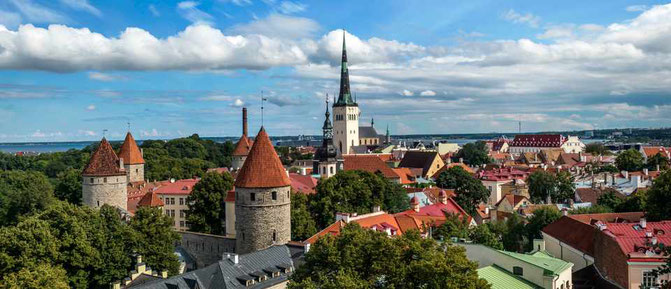 We are happy to announce that the BPW Europe Task Force Leadership and Lifelong Learning with its experienced team of international trainers is planning a dual session on the subject of leadership skills for women.
This is what the Leadership Training for Women is all about
Learn about the different aspects of leadership and develop your own personal leadership style! The BPW Leadership Training for Women is designed to empower women in achieving their personal and professional goals and enhancing their management and leadership skills by means of theory, practical exercises and shared experience.
This is what the Train-the-Trainer session is all about
All BPW members who are leadership coaches or trainers and interested in being able to offer the BPW Leadership Training for Women are invited to register for a Train-the-Trainers and be certified in this exciting new program.
This is how it works
Everybody who is interested in developing leadership skills can attend the seminar, which lasts 2 full days. If you are interested in becoming a trainer for this program you attend the seminar and them on day 3 the special train-the-trainer and certification session. With the certification you can deliver the program yourself.
For more information please contact the Task Force Chair: Conny.Montague@bpw-europe.org